Entries from August 2019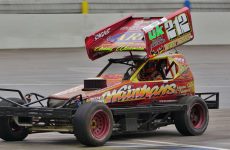 Photos from the Gold Cup meeting at Venray.
---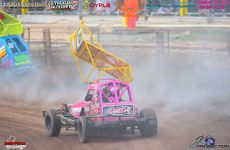 If you think stock car drivers have no emotions, please watch this video until the end. It clearly shows how much it means to Phoebe to qualify for a world final.
---
The European Championship weekend at Northampton was pretty damp!
---
---