Frankie and Danny are on an early morning flight to The Netherlands in the morning. They will be taking part in the Queens Day Battle meeting at Blauwhuis.
Frankie is racing a car that he built for Gerrit Zwerver (H19) and Danny will be in the ex Lee Fairhurst car. These photos are from Harmen Zwerver:-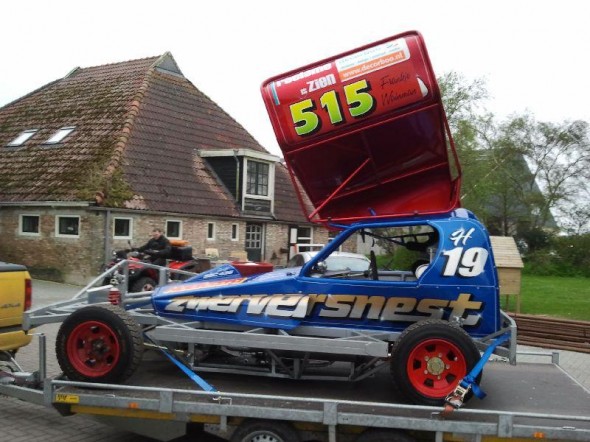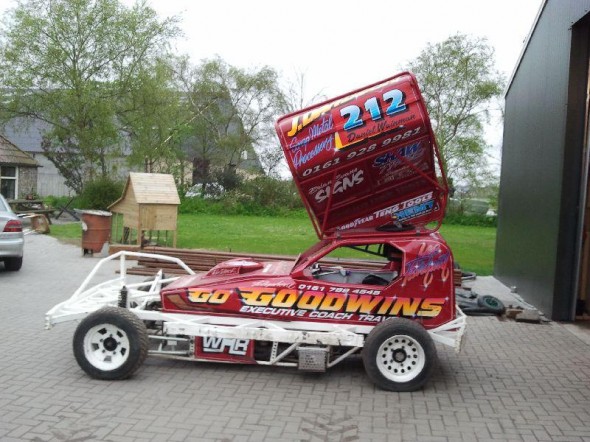 Also making the trip are Ivan Pritchard and Chris Fort. More details are on the Pewi Speedway forum.