Our fourth meeting in as many days! We tried to leave home a little bit earlier as the Stoke pits are usually chaos! Arriving in decent time, we managed to park without any trouble.
Frankie JJ is out for Heat 1. He soon gets a good line and looks quick. He's going well and passes a few, finishing in third and a podium place.
After what seems like an age, the Minis are out for Heat 2. JJ's race goes without any hiccups and he finishes in sixth.
Once again, he keeps out of trouble in the Final and gets another sixth place.
There was no national.
So, all in all, a reasonable meeting! We're all feeling pretty tired and very glad to get home!
Frankie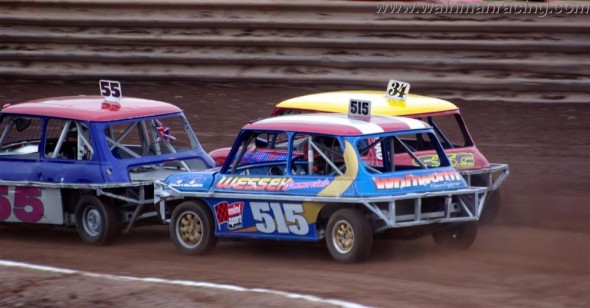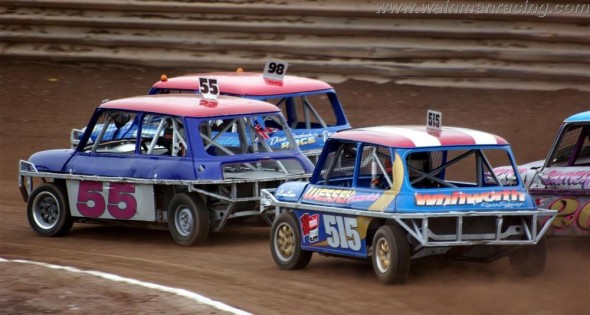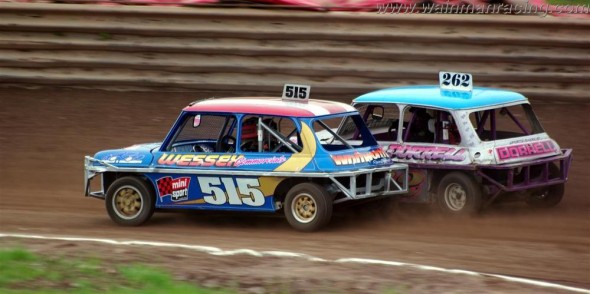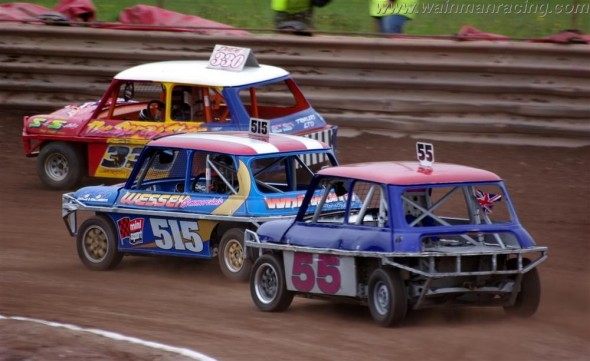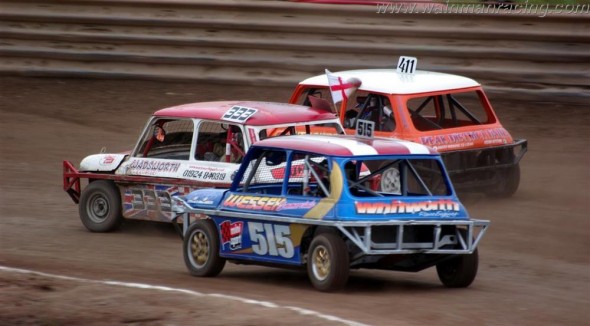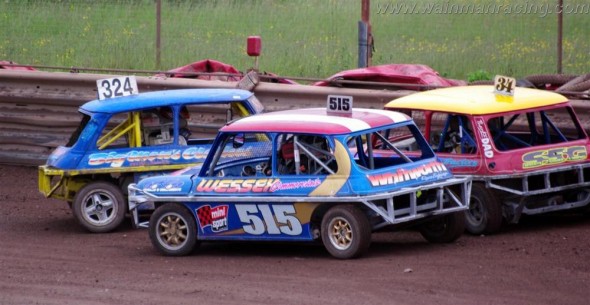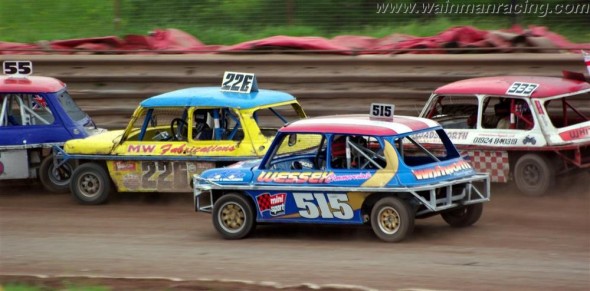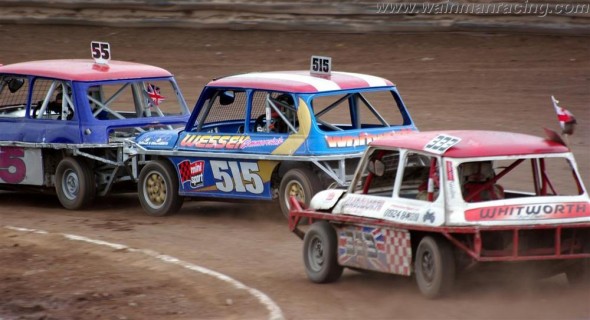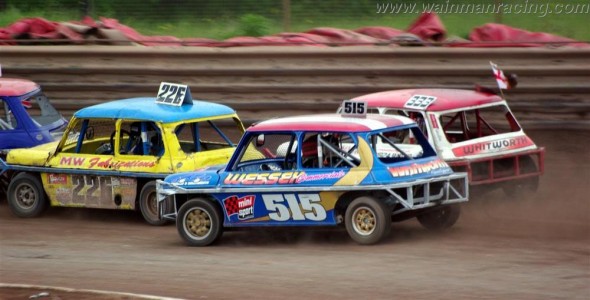 Thanks to
Chris Webster
for another superb set of photos!