Not the best of nights, results wise. Just 12 points all night for Frankie, 9 for Danny, and 6 for Frankie JJ.
Chris Webster has once again obliged with these great photos. Remember to check out the JC Stox Pics website.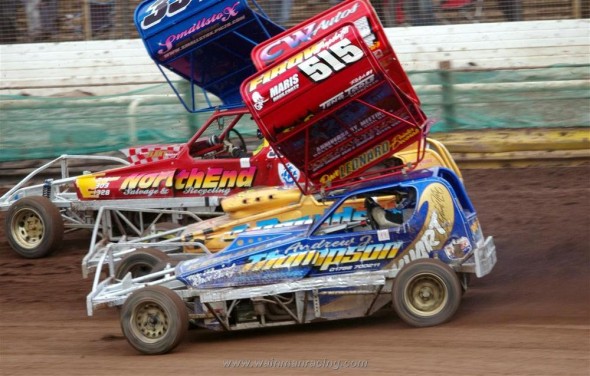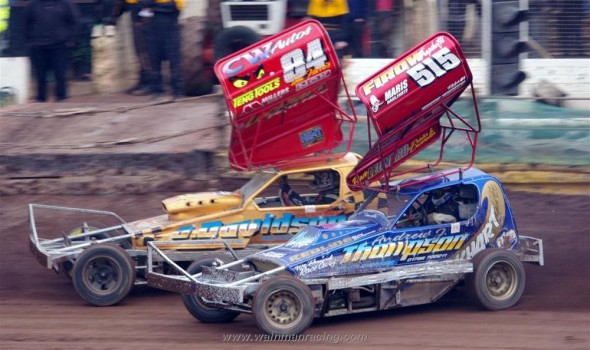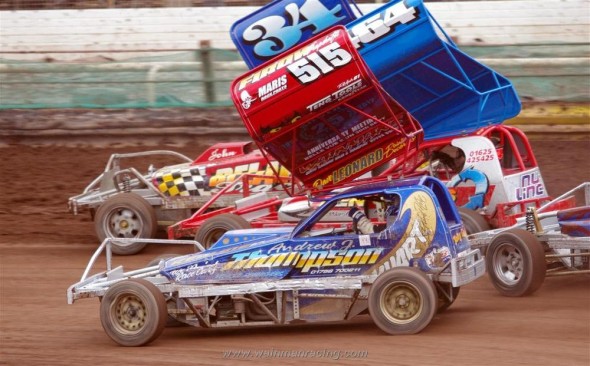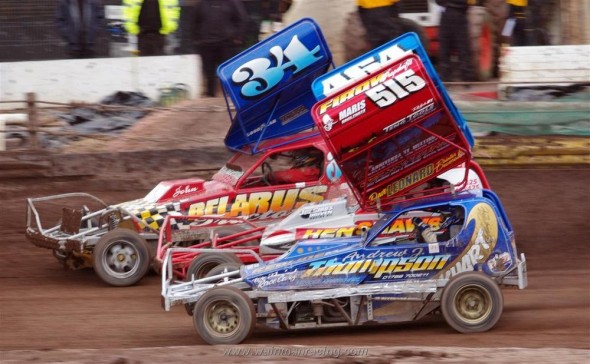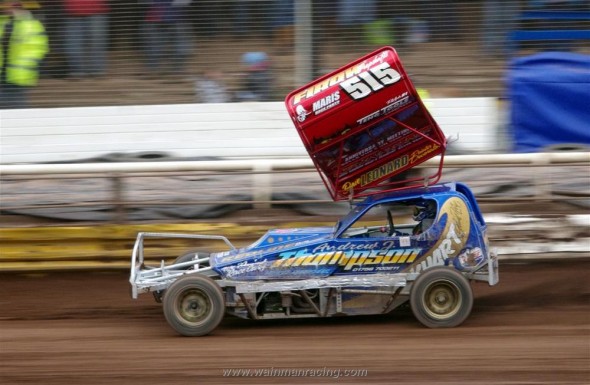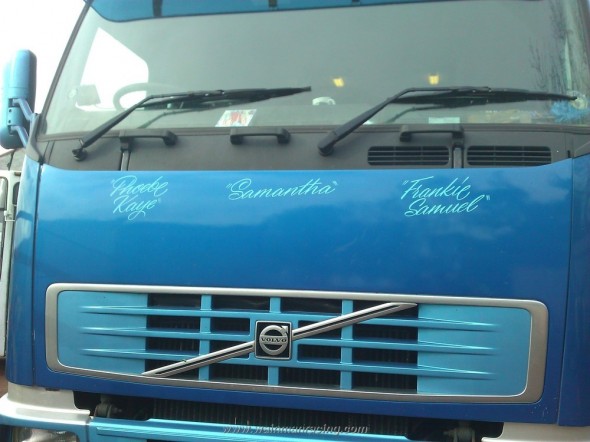 We don't get many photos of the truck sent in, so thanks to Alan Sturgess for this one.