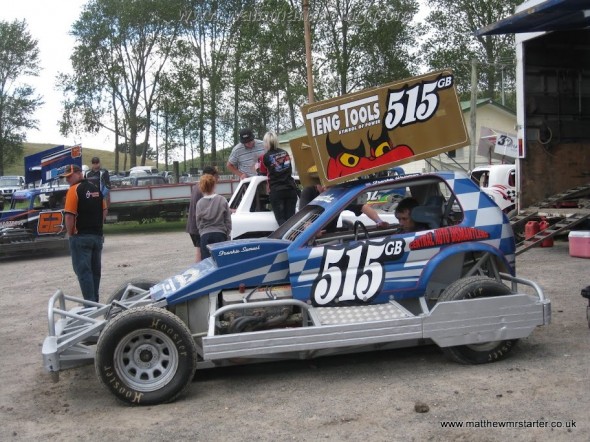 So my first trip to NZ this year wasn't particularly a successful one.
My car was down on power and to be honest could do with some money spent on the engine to bring it somewhere near being competitive.
It didn't help that I had struggled with gears, but it was going to be one of those weekends that happen from time to time, no matter where you are in the world.
It was 5am England time. Sam and Frankie are up ready to watch the race via the net. I had a quick chat with them before the meeting got underway.
In my first race I start in place 15 on the grid. Got tangled almost immediately, but managed to get back up to tenthplace. With 3 laps to go my right rear tyre went flat and I dropped some places. Things were not looking too good. I finished but nothing to shout home about.
The second race, I start off front in this one. The car was sluggish and I couldn't get the gears, not much cop when you've 25+ cars clutch starting behind you! If this wasn't bad enough, after a few laps my exhaust fell off! The only good thing to come out of this race was that nobody ran over my exhaust! Once found it slipped straight back on no problems.
Once the results were back there were approx 9 drivers in with a chance of winning the 240s. Top overseas driver was Paul Harrison and he was up against a lot of 'P' cars (Palmerston). A quick chat with the poms and I decide which driver/drivers I will try to take out to try and get Paul a better position.
I've changed the gears for this one and as race 3 starts, it's the best the car has felt. Too little, too late, but crap happens. I see a 'P' car and do what's required. The race soon finishes, and there's a new champion!
Paul finishes a credible fourth place, very good for the amount of time he had to get the hang of the car, so well done.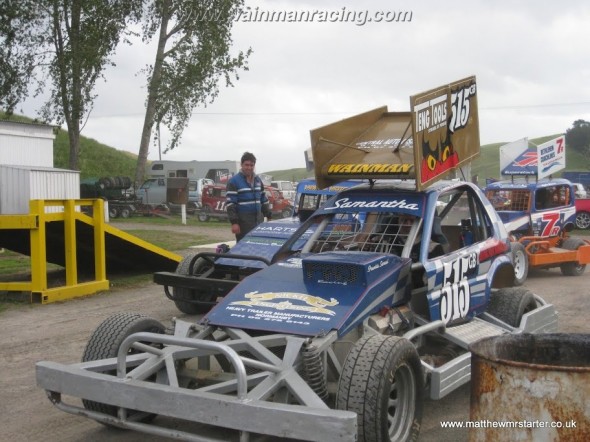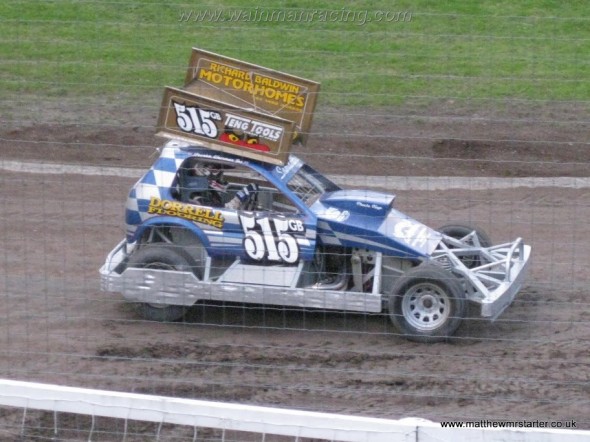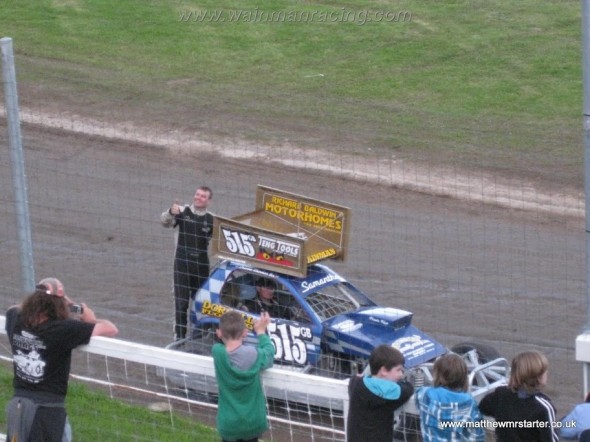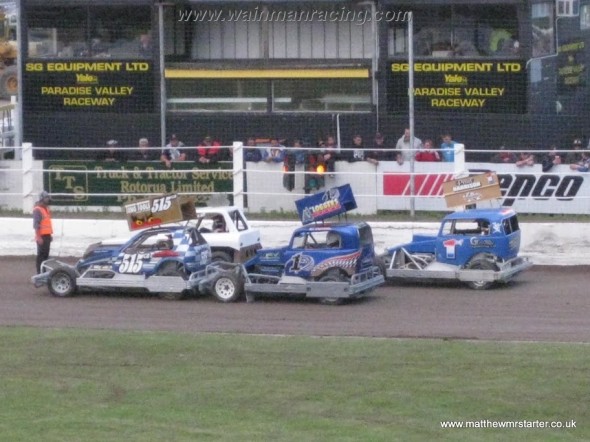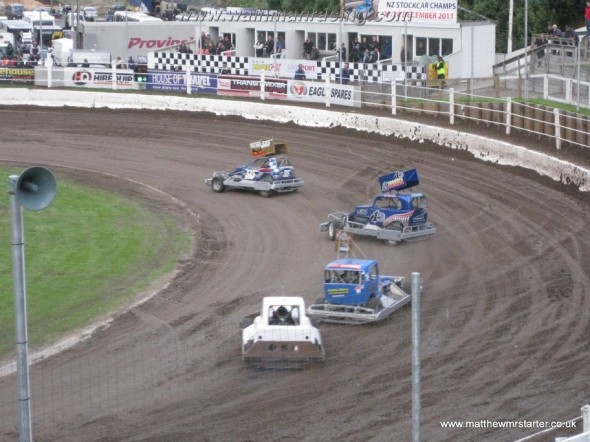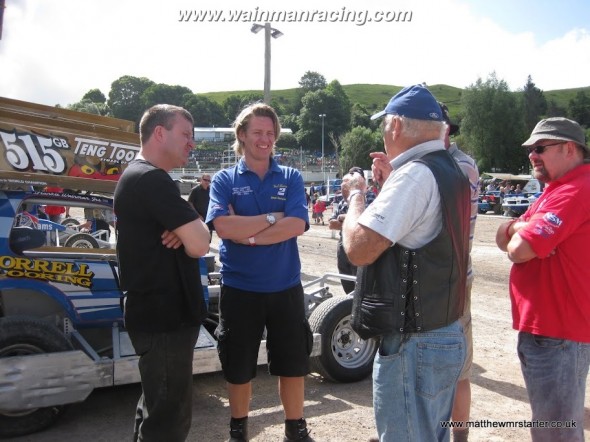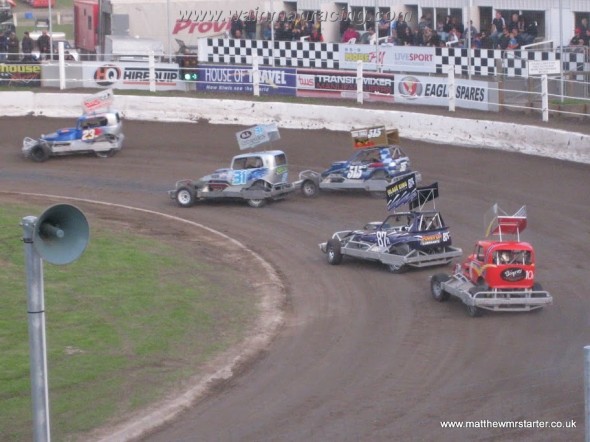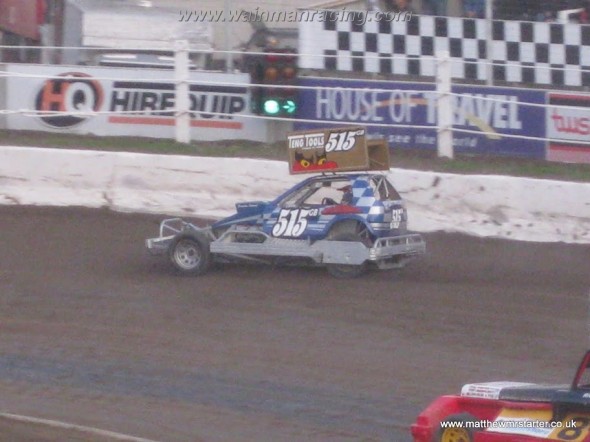 We get back to Shane's late, and I speak to Sam again. In the morning, I leave for Auckland to travel back to the UK. Leave at 5am and back on the plane once more. I arrive back in the UK Tuesday morning.
Would I go to NZ for a weekend again? Never say never!
Got lots to do, work wise, before we leave again on 30th January for our team travels. NZ here I come… Again!
Big thanks to Matthew Mr Starter for letting us use these great photos from his website – be sure to check it out.
Frankie
Here's a few more pictures from the event, courtesy of Freddy Jellesma.