Birmingham went well for Phoebe and Frankie. Although Phoebe was unlucky in her heats, she managed to qualify for the final along with her brother Frankie, this was also the Midlands Championship.
Phoebe managed to get near the front quickly and was battling with Mad Max leaving Sam Roper to gain some ground. Meanwhile, little Frank is also going well and in fourth place.
Phoebe manages to hold off Max and crosses the line in second! It's announced that Max had jumped the start and Frankie is awarded with 3rd. Unlucky for Max but a brilliant result for my two! It was a really proud moment for me, Phoebe's last race and for them both to get on the podium was great!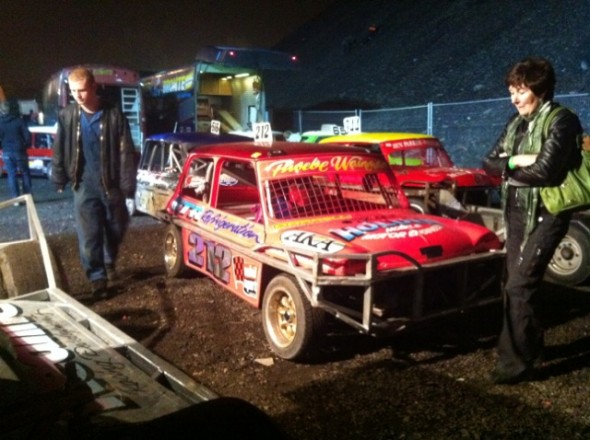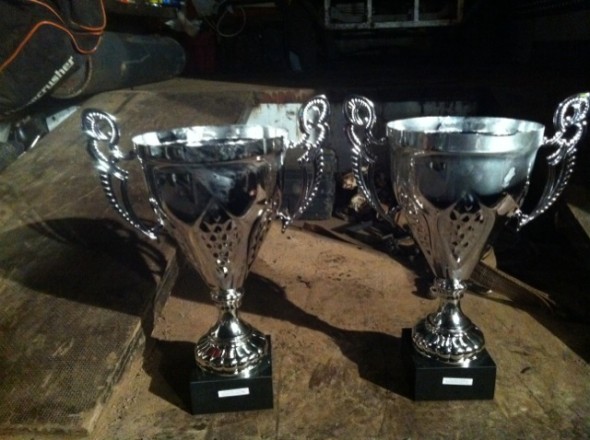 Meanwhile I'm having a few problems with my car. First the distributor died, then the starter motor packed up, then the dizzy was playing around so I swapped it.
Still, once all the problems are sorted I went out and won my heat and got 3rd in the final!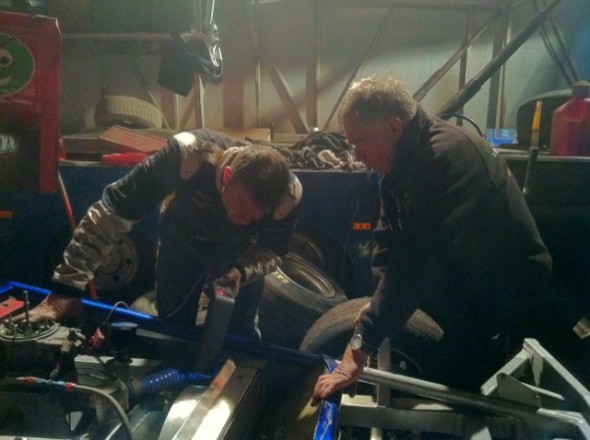 It's been a tough year financially and effort wise to say the least!
I've got work coming out of my ears this winter. I'm going to have to take on another person to help me and Richard get through the orders. Most of the orders are going to Holland and I even have two to build for two ex World Champions!
Me and Daniel will be racing at Coventry on the 27th, and Phoebe and Frankie too, so might see some of you there?
No New Zealand plans are confirmed yet but I plan to fly out for the 240s, come back to get some more work done, then fly out again for the Teams at the end of January. Will keep you all updated.
Anyway have a brilliant, safe Christmas everyone and a massive thanks to all who support, sponsor and cheer us on. Look forward to seeing you all during 2012!
Finally, big thanks to Martin Fitzgerald for these great photos from the Gala meeting, and for helping us all year with pictures for the website. Cheers Martin!
Take care.
Frankie Wainman Jnr